Cooking & Leadership Workshops
Fålaboda, Småland, Summer 2022
A couple of workshops, exploring leadership roles through cooking. Held during the Linnæus University Design Department's annual Kick-Off Event. Building on the leadership workshops earlier in the day we used cooking as participatory and reflective design practice.

1. Leadership Rolaplay Cooking Workshop using locally grown vegetables. Resulting in "Dinner with Plants" a multi-course dinner experience.

2. Foraging & Fermented Dough Carrier workshop. Resulting in a spread of everything the immidiate surroundings had to offer.
Made in collaboration with
Leah Ireland
and
Maria Richter Simsek.
Photos by
Leah Ireland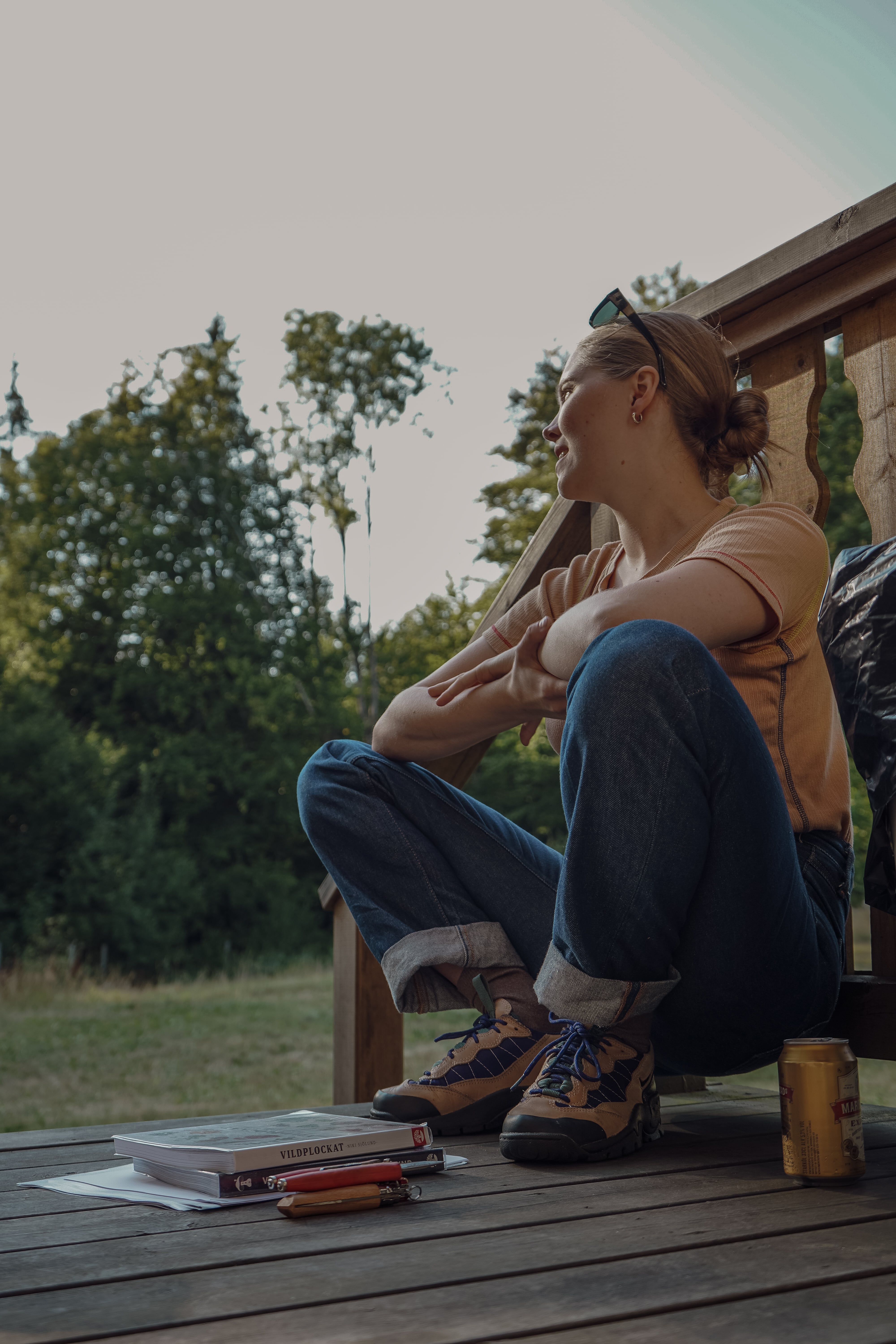 LNU Design Department Kick-Off Workshops 2022. Photos: Leah Ireland